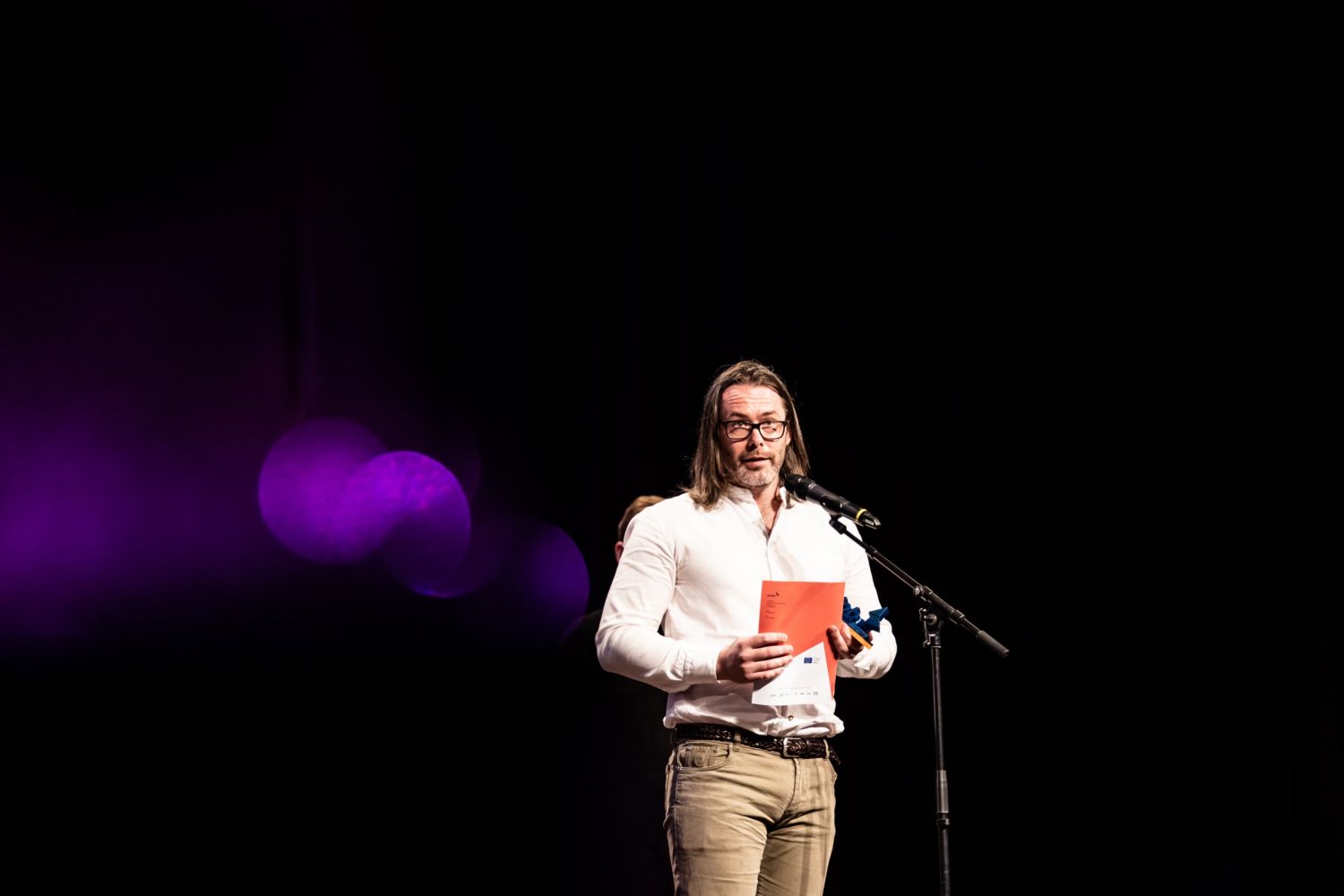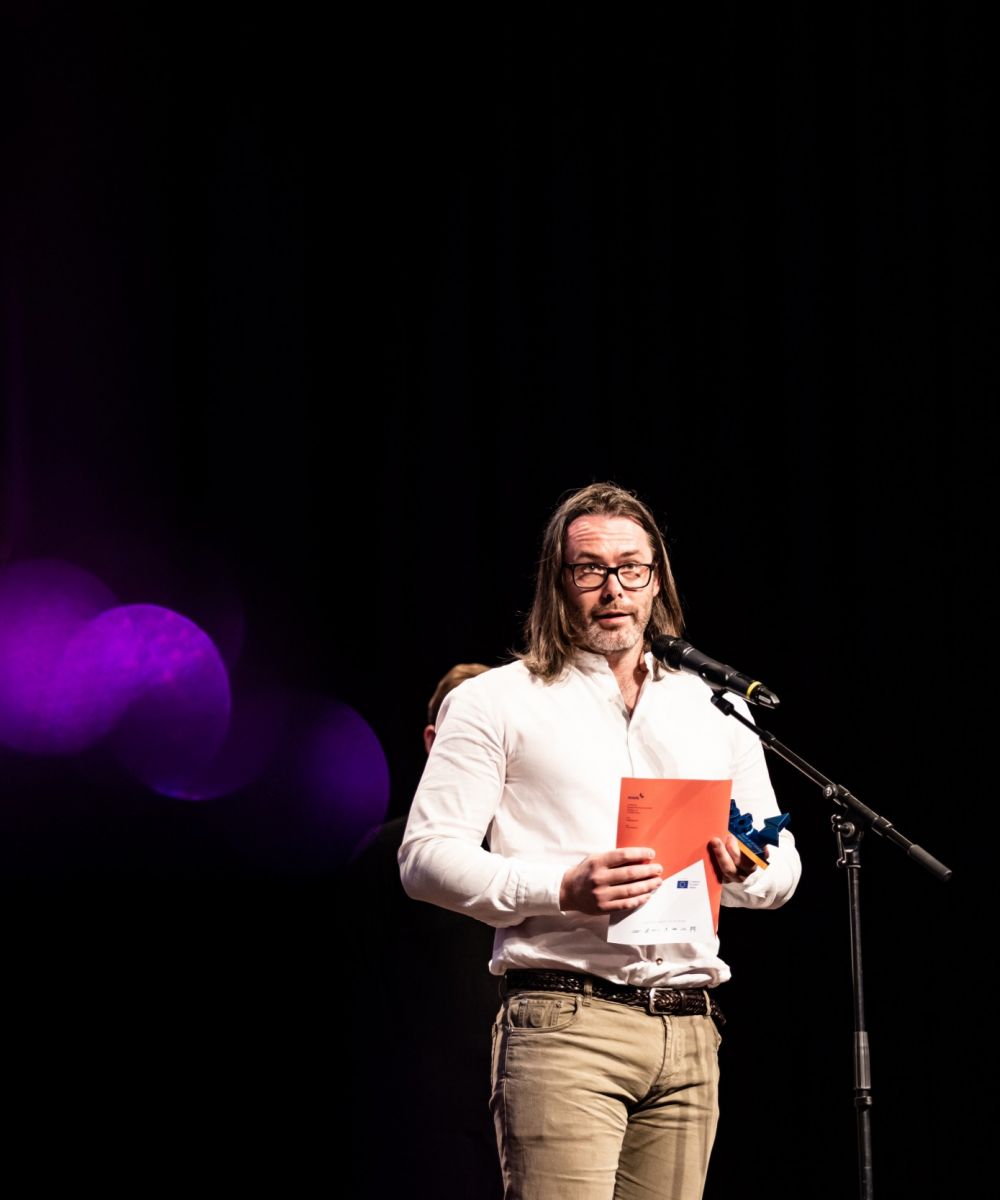 MIOB New Vision Award


Guðmundur Arnar Guðmundsson Wins MIOB New Vision Award
The winner of the third MIOB New Vision Award is Beautiful Beings by Guðmundur Arnar Guðmundsson.
The winning coming-of-age drama from Iceland will be screened at all the network's festivals, annually gathering over 250,000 viewers.
The award, worth 3,000 euros, was presented to the director at the Crossing Europe Film Festival Linz Awards Ceremony on the 30th of April in Linz, Austria.
According to Grazina Arlickaite, the artistic director and founder of the European Film Forum Scanorama which nominated this film for award, "opening the topic of violence in teenagers' life to the means of magical realism, unhurried and visually grounded Guðmundsson's second feature film successfully avoids the clichés of a social drama".