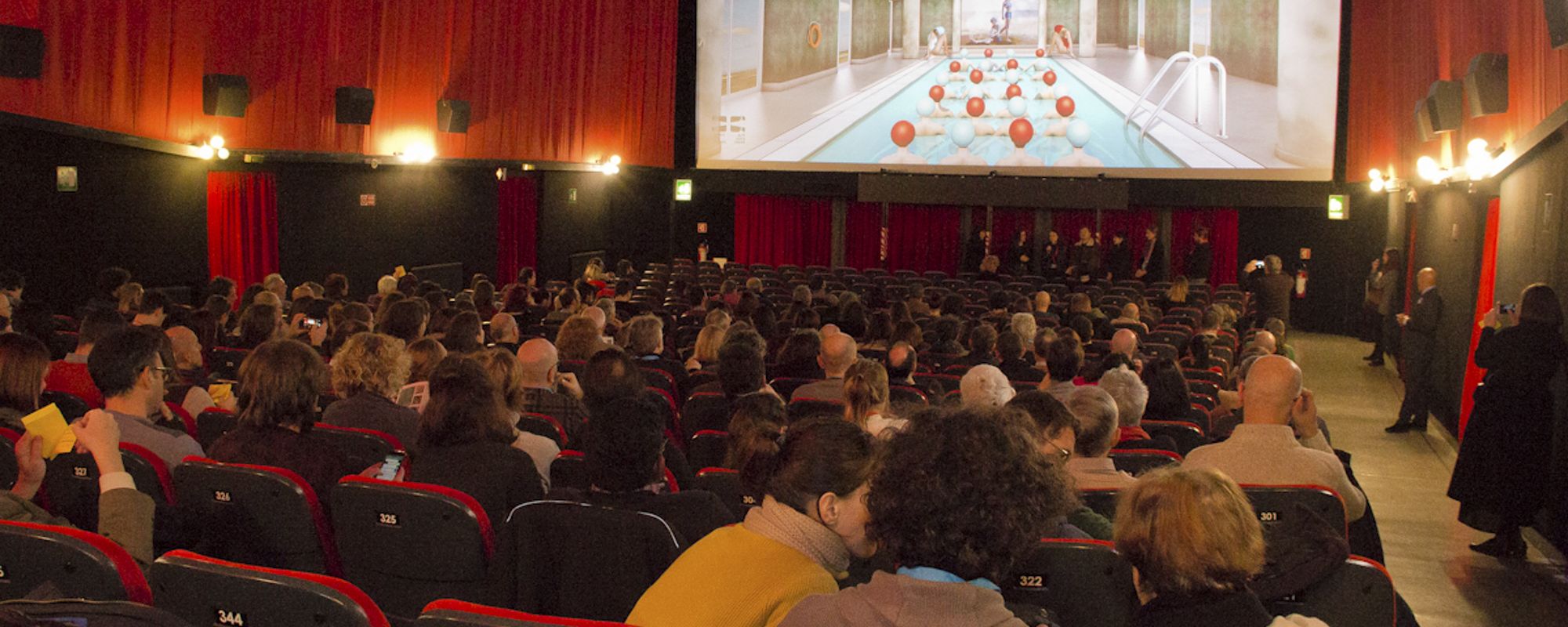 Activities


Workshop "DIGITAL CAMPAIGNS FOR FILM FESTIVALS"
The focus on how to get the attention of audiences has increasingly crept into the cultural spheres over the last ten years and it has become an essential objective for the relevance and the sustainability of any cultural entity. The 2-day workshop during the Trieste Film Festival aimed at understanding and analysing concept and practice of audience development and design.
Based on digital marketing agency Alphapanda's extensive experience on social media campaigns for the European film industry, the workshop offered an overview of main digital platforms used for film marketing as well as new approaches and challenges brought by digitalisation to the field of film promotion.