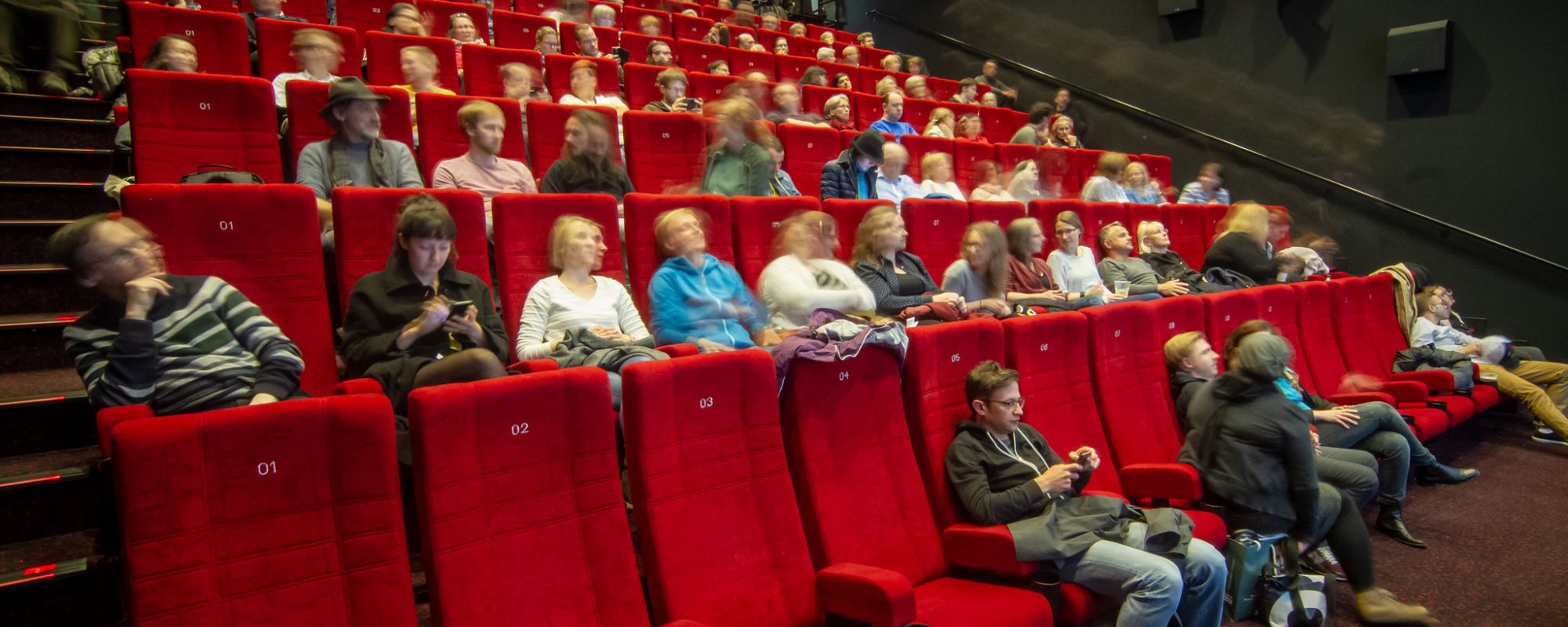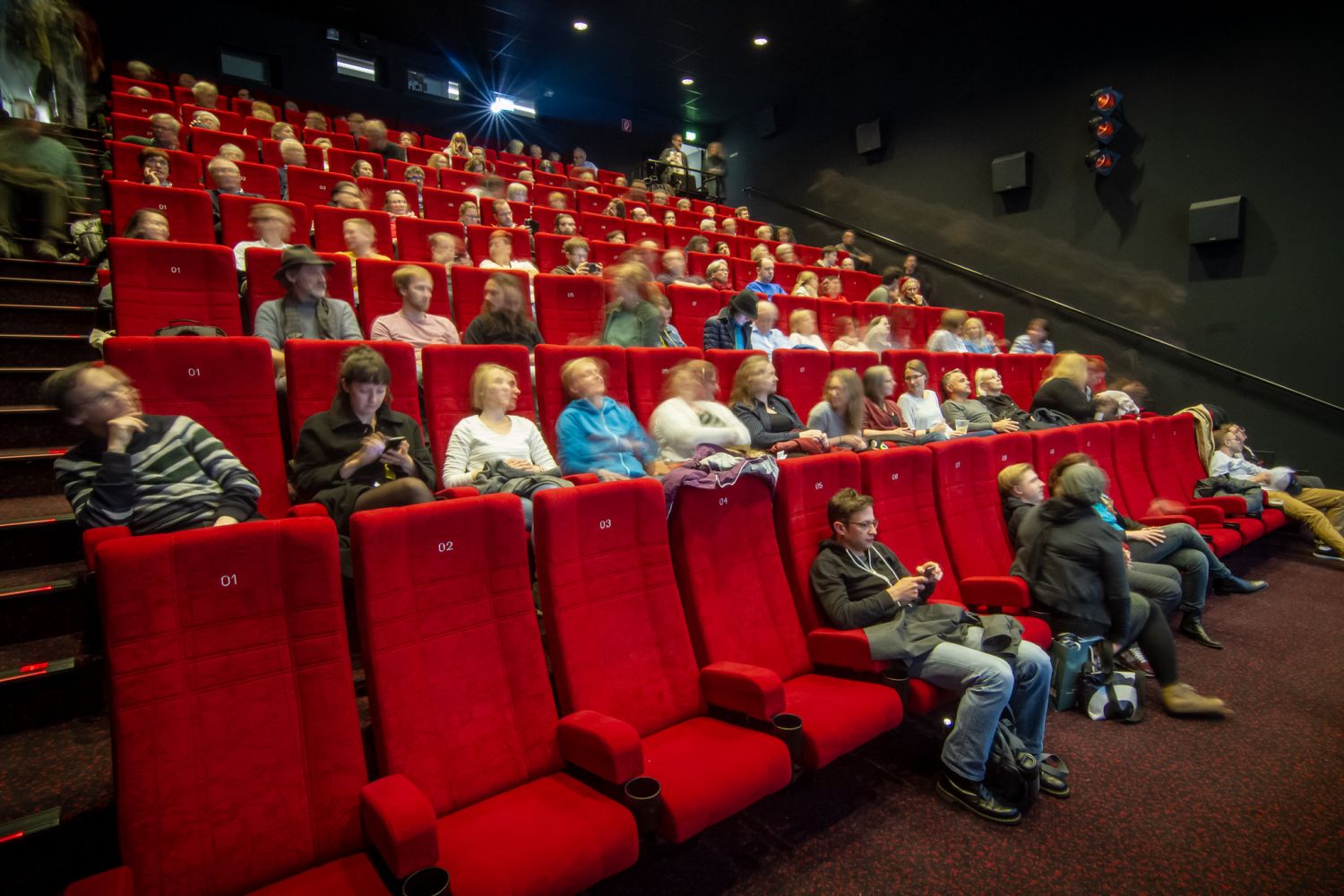 Activities


MIOB NEW VISION AWARD 2021
The MIOB NEW VISION AWARD is a joint action of all seven MIOB members and should be awarded annually. With this award MIOB wants to highlight European art house films with an outstanding cinematic approach and artistic handwriting, which deserves a wider international recognition.
Furthermore MIOB wants to support promising directors, a new generation of filmmakers in Europe and therefore only first/second films are eligible. Another key aspect is the focus on directors/films from "low production capacity countries" and independent filmmakers who deserve promotional support through the festival network MIOB.
The official announcement of the MIOB NEW VISION AWARD winning film (Mid May 2021) marks the start of a "festival tour" of the film in 2021/2022, which will be shown at all seven festivals and intensively promoted on all channels.
The MIOB NEW VISION AWARD (prize money EUR 3.000,-) will be awarded to the director of the winning film, who will be present at the award ceremony of Crossing Europe Film Festival Linz (5 June 2021). The award ceremony will be broadcasted via live-stream and accompanied by comprehensive PR-activities. The winning film will be screened at Crossing Europe.
With this project MIOB has the common aim of promoting Europe's film culture. The seven partner festivals want to highlight exciting new achievements in European film and a celebrate the diversity and excellence of our continent's films and their creators – as a group of dedicated Europeans who try to identify what values we share, stand up and defend. The MIOB NEW VISION AWARD wants to use the opportunity to shed a spotlight on European creativity, but also on new perspectives for the promotion of European works in the digital age.